Mascot Films
image represents
---
Documentary films, video & photography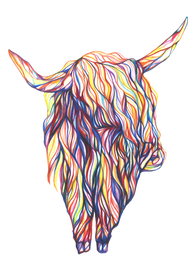 ---
Mascot Video Limited | Registered in England
Company Number 10404206
The Granary, Brewer St, Bletchingley, RH1 4QP
A British based production company
fronted by Sam Howson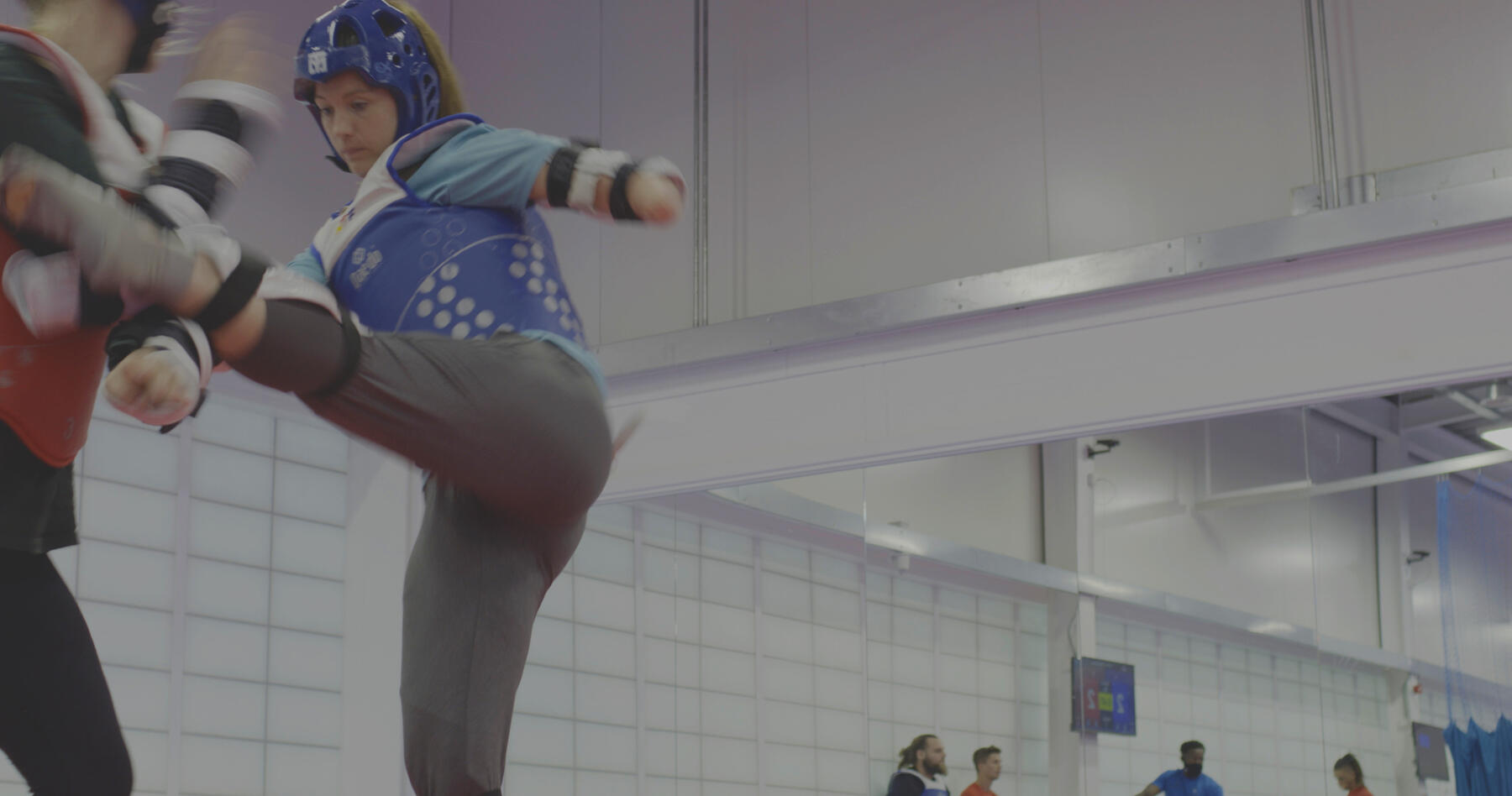 As of 2020 Sam Howson of Mascot Films is returning to documentary film making. Slowly moving his company, Mascot Video into Mascot Films.

Sam is an experienced producer/ director with almost 15 years experience in broadcast and digital.

Starting out as a soundie in factual, TVCs and digital, he soon returned to his love for cameras together with sound and began shooting.

With a degree in theology and professional qualifications in youth work he puts people at the front of all stories whilst still fascinated by belief and mysticism (with a small 'm').